Milling profiles for pocket doors
Aluminum guide for your door
The Anti-Warp profile is an extruded aluminum guide that is applied to the bottom of your door and inserted in the milling of the door.
It is applied to improve sliding action and increased wear resistance and protection against deformation due to humidity.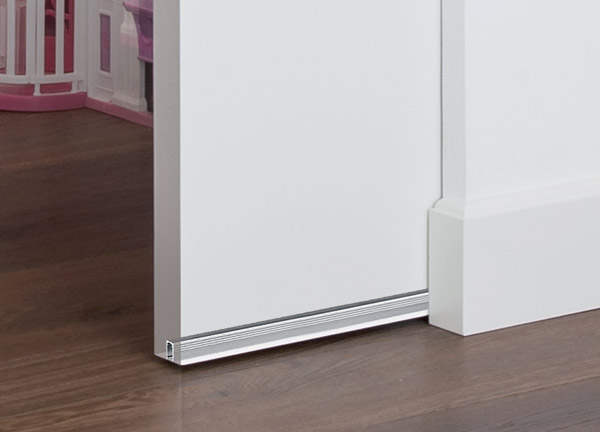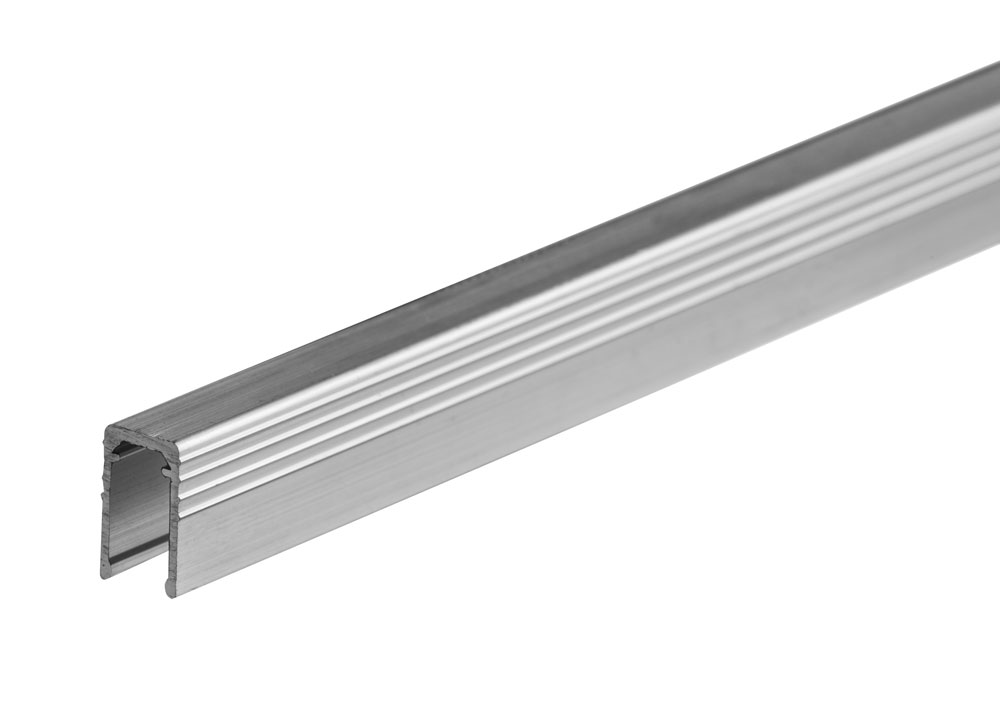 How to install the Anti-Warp Profile?
The Anti-Warp Profile has been designed to fit perfectly the dimensions of the door guide that comes with the frame kit. To install it, simply insert aluminum profile into the milling at the bottom of your door.
Anti Warp profile included with Self-Closing System.