The door closes by itself automatically
Thanks to the self-closing mechanism, once opened the door closes automatically. It is a mechanical system that can be installed also at a later time, on a pocket door system already mounted, in just five minutes.
It is ideal for bathrooms, en-suites and closets.
It can be installed on ECLISSE Single, ECLISSE Luce Single and ECLISSE Unilateral.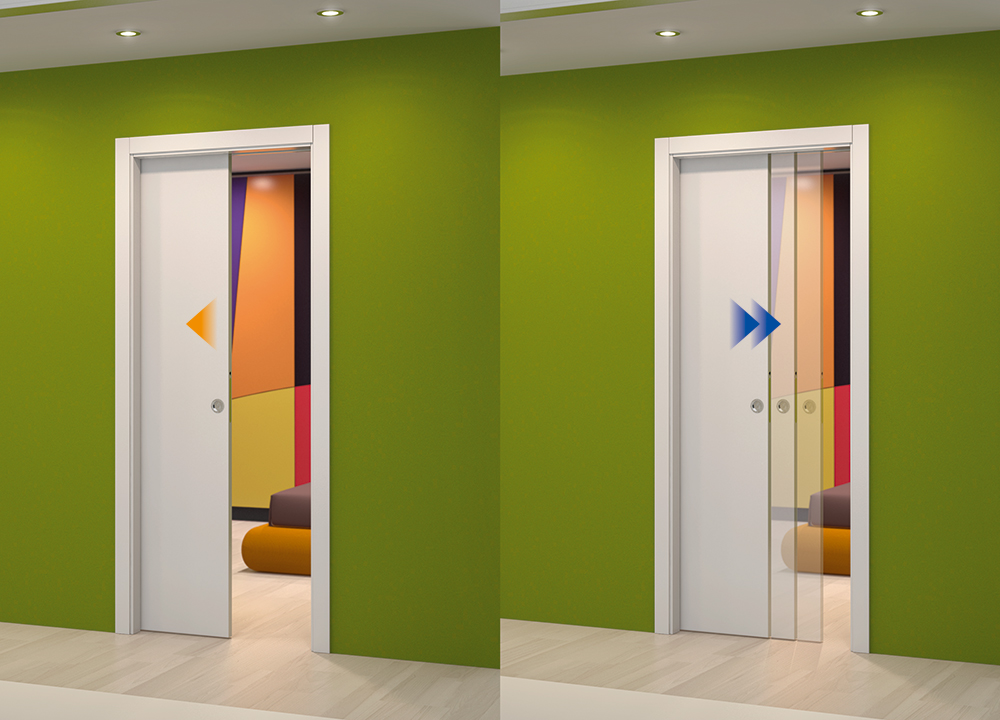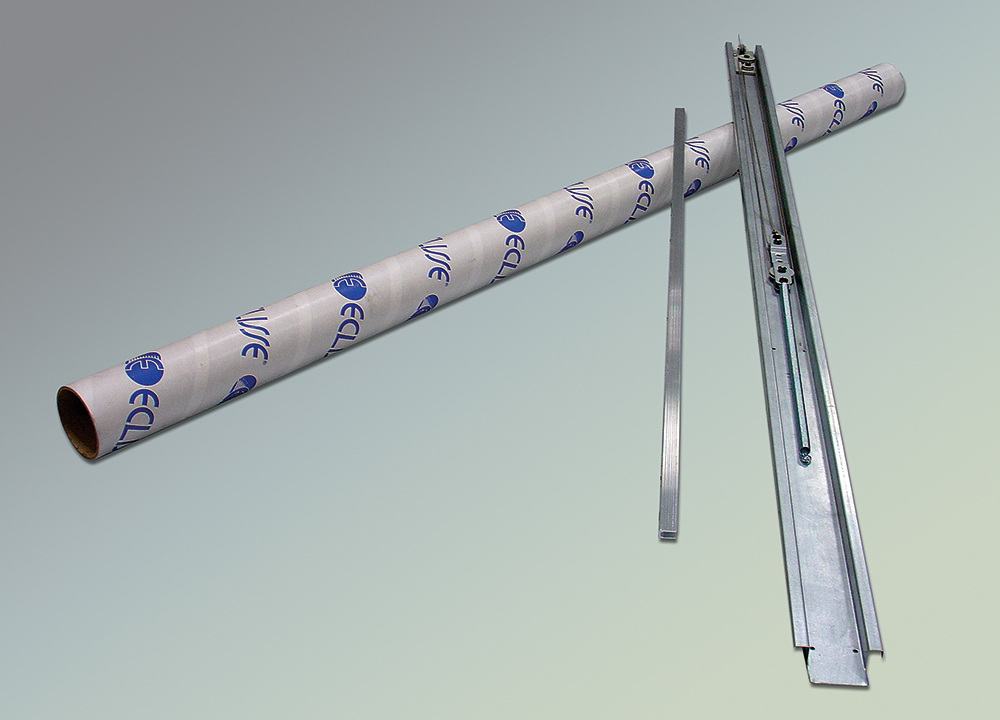 How does it work?
The door closing speed can be adjusted without removing the door, jambs and architraves. The device remains completely invisible from the outside.
For a smooth approach of the door, combination with ECLISSE BIAS or Rallenty Soft is recommended.
Applicable only on wooden doors.