The jamb kit is made to fit and be used in conjunction with the ECLISSE Frame Kit. The Jamb Kit is attached to the pocket door framework that covers the edges of the door when it is closed so you cannot see the top of the door or into the pocket. It gives the pocket door installation a professional finish.
The jamb kits are available for the ECLISSE Classic Collection (2x4 and 2x6 wall).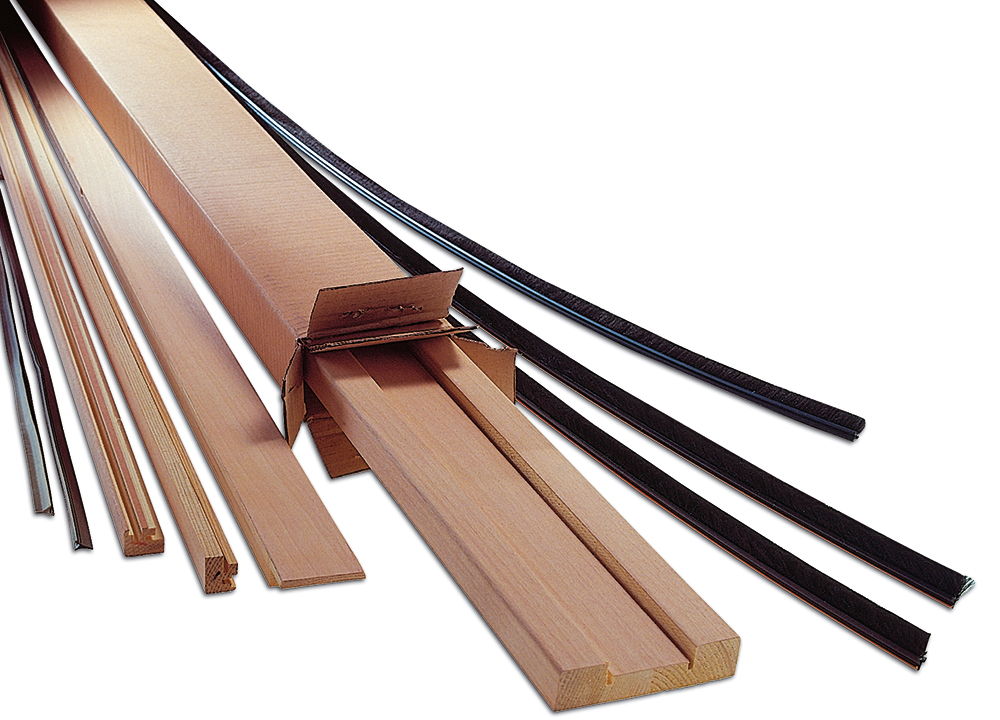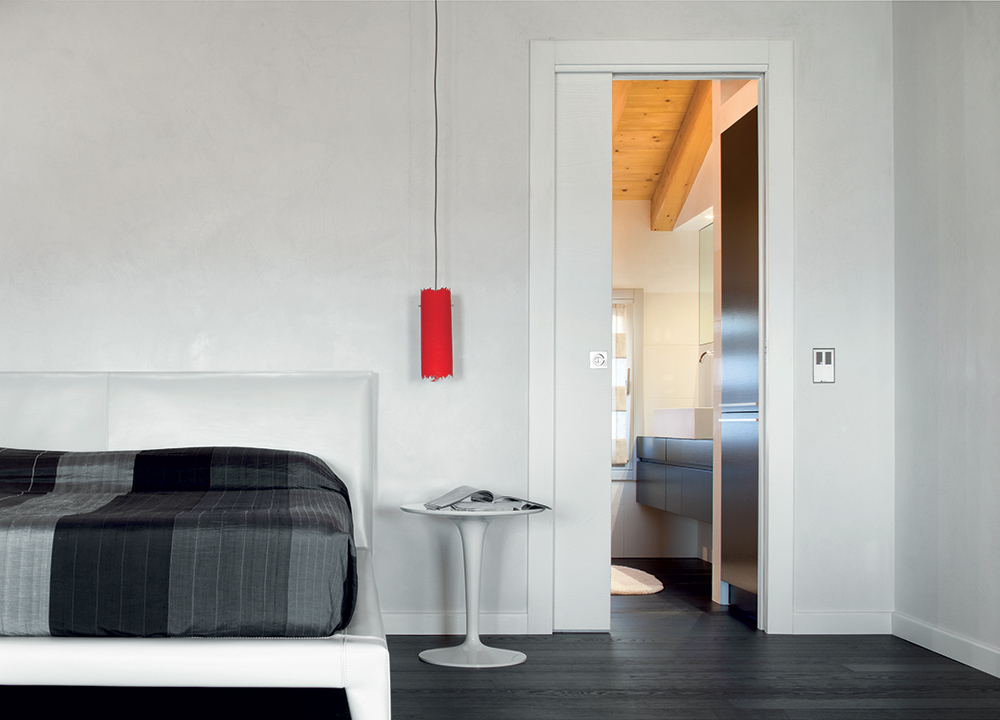 The specifications
The jambs are Poplar and available in Alder upon request. The jamb kits include white gasketing and are paintable and stainable giving the pocket door installation a profession finish. Kerf lines are on the outside of the jamb to accomodate your drywall return.