Handles for glass sliding pocket doors
Several handles types are available for all-glass doors and for glass and aluminium doors specifically.
All-glass doors are supplied as standard with a fused glass handle. Glass and aluminium doors are supplied as standard with a simple handle, without lock.
Handles for glass and aluminium sliding pocket doors with single glass: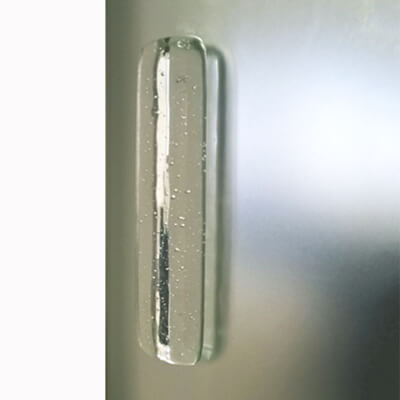 STANDARD HANDLE
25 x 105 x 10* mm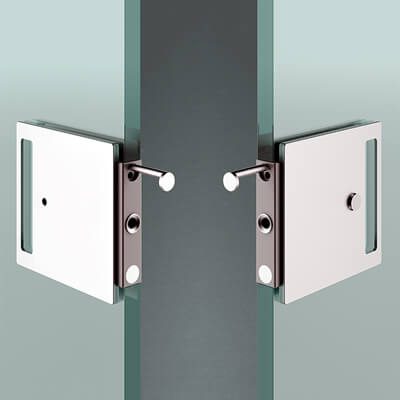 SIROS
without cylinder 97 x 90 x 5* mm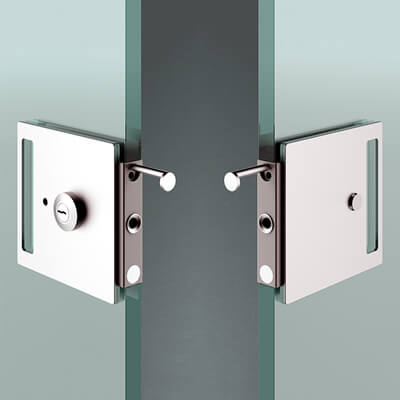 SIROS
with cylinder 97 x 90 x 5* mm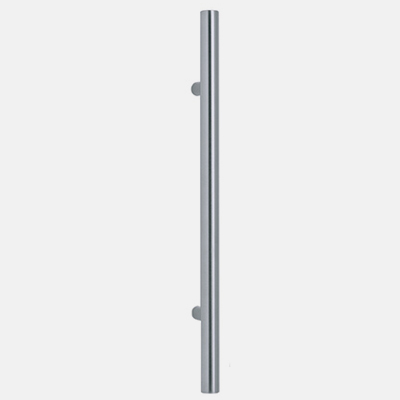 BAR HANDLES
Ø20 x 300 x 55* mm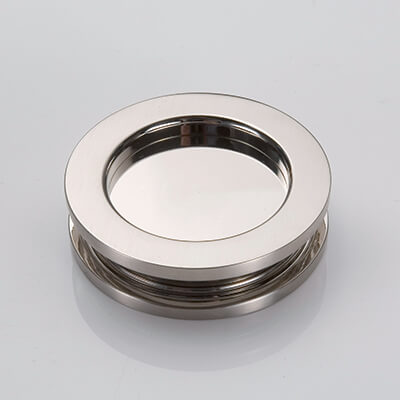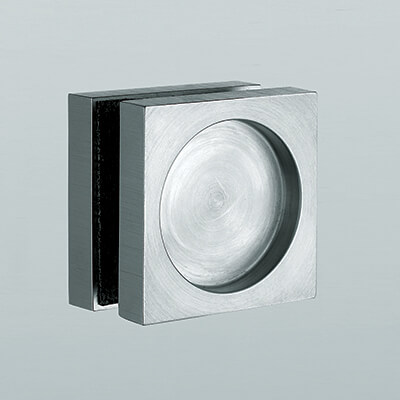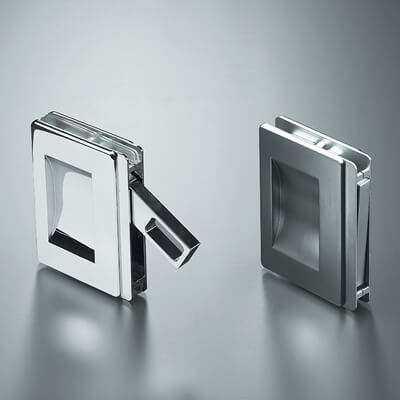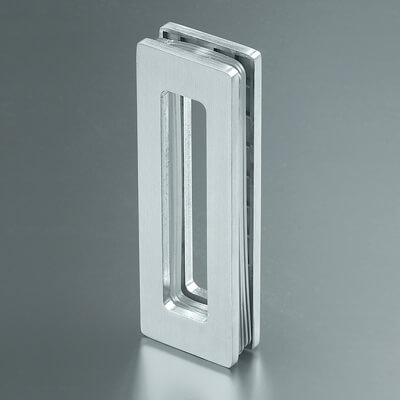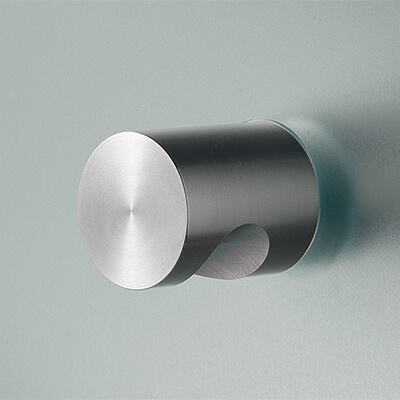 NOTES:
Handles dimensions are indicated as WxH. Dimensions with an asterisk indicate the handle protrusion from the glass, on each side.
SIROS is not suitable for ECLISSE CLASSIC COLLECTION.
SIROS without cylinder, NISÍ and THERA allow the glass panel to slide inside the wall completely.
All metal handles are available in polished chrome and in satin chrome finishes, except for bar handles which are available in polished stainless steel and in satin stainless steel.

Handles for all-glass sliding pocket doors: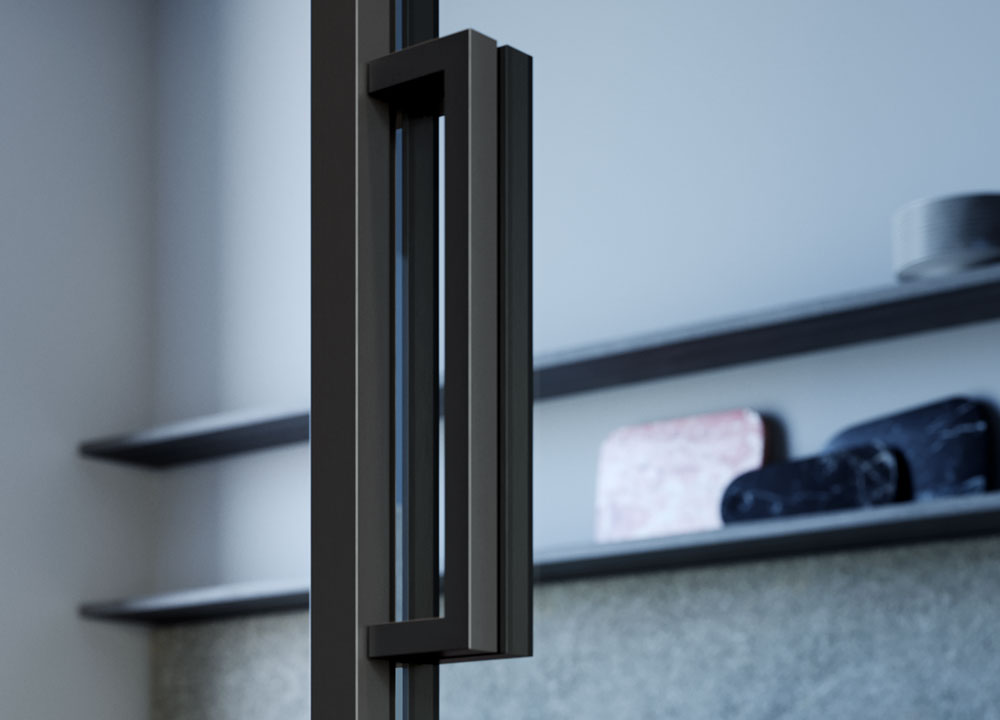 Available in the same finishes as the aluminium frame
WITHOUT LOCK
(supplied as standard)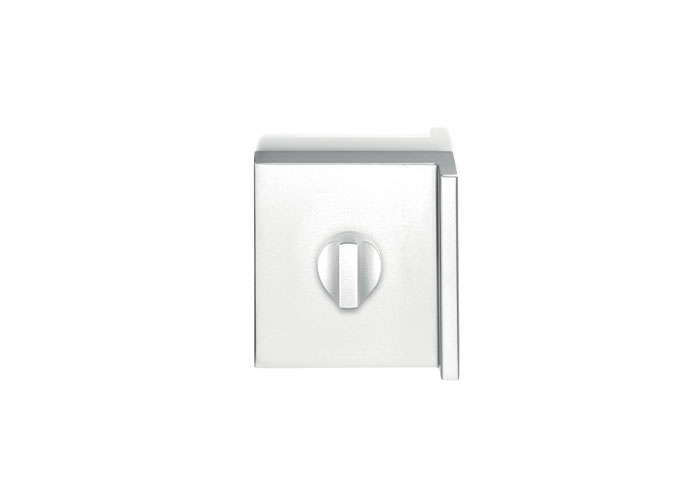 WITH THUMB TURN
(optional)
Handles for glass and aluminium sliding pocket doors with double glass: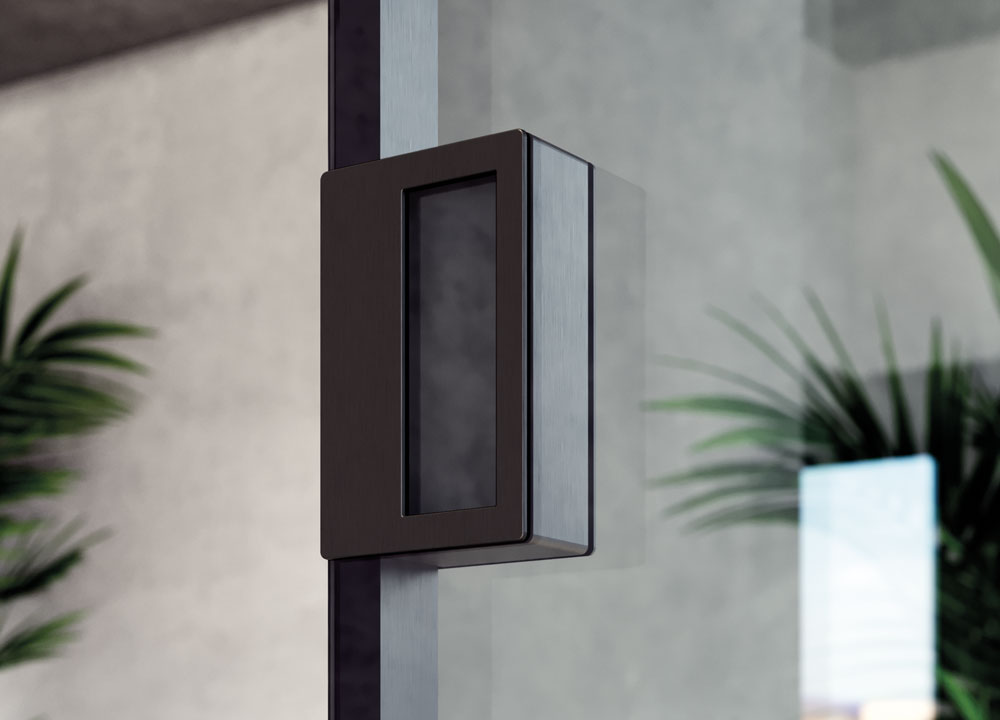 Available in the same finishes as the aluminium frame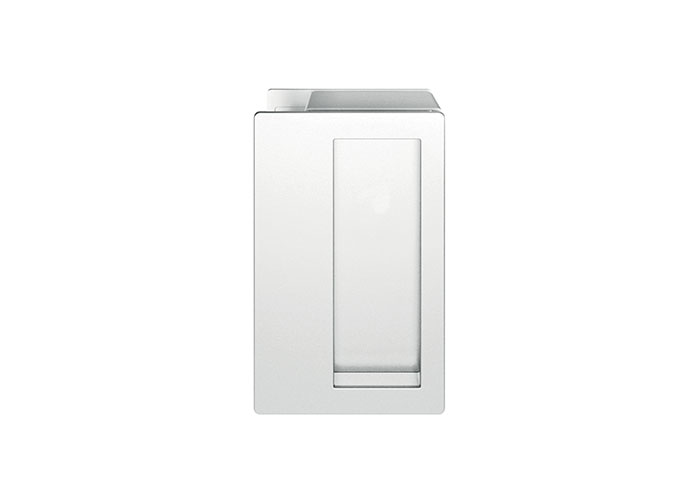 WITHOUT LOCK
(supplied as standard)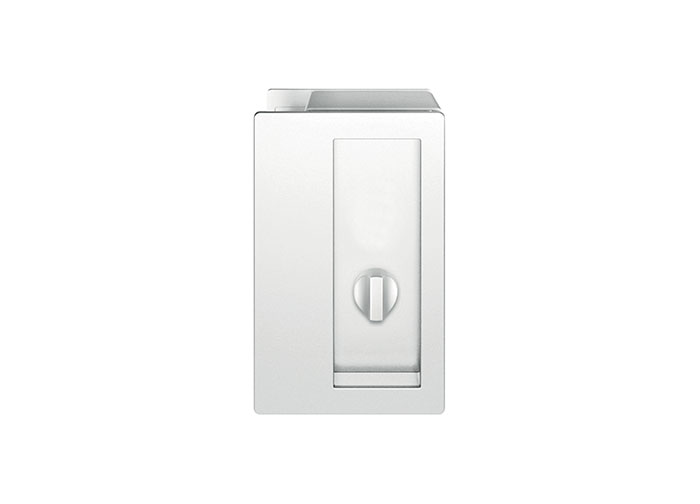 WITH THUMB TURN
(optional)