Universal accessory
The joining kit is an universal accessory that allows to get a double pocket door using two singles.
It is suitable for ECLISSE Single and ECLISSE Luce Single.
A double door system made using 2 single systems differs from a standard ECLISSE Double or ECLISSE Luce Double as the passage width is wider. This is why finishing wooden profiles are needed.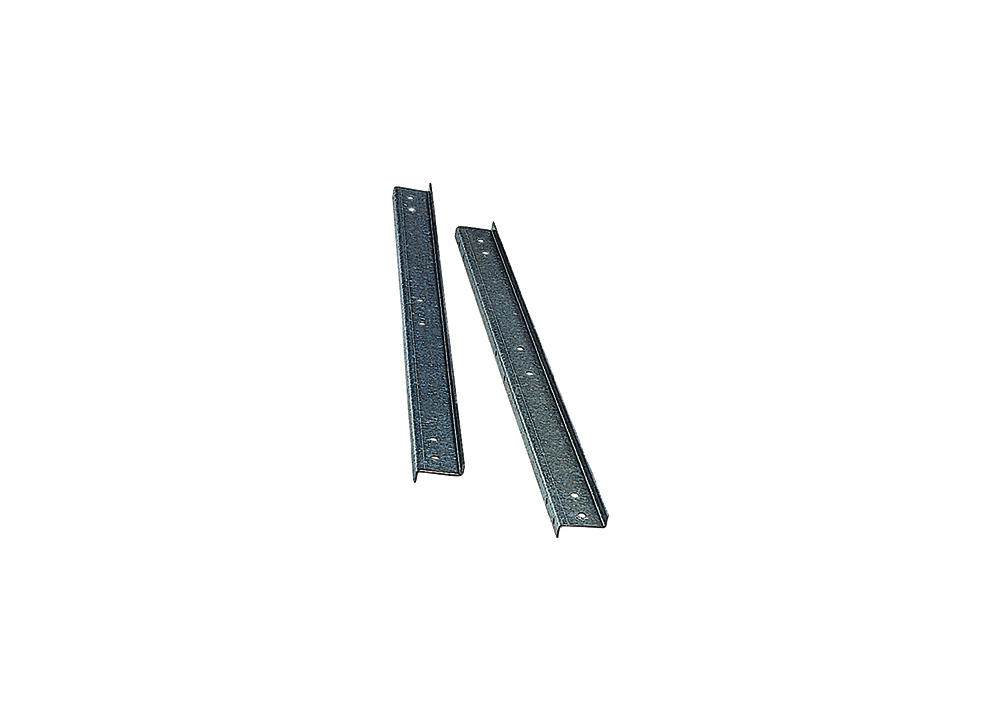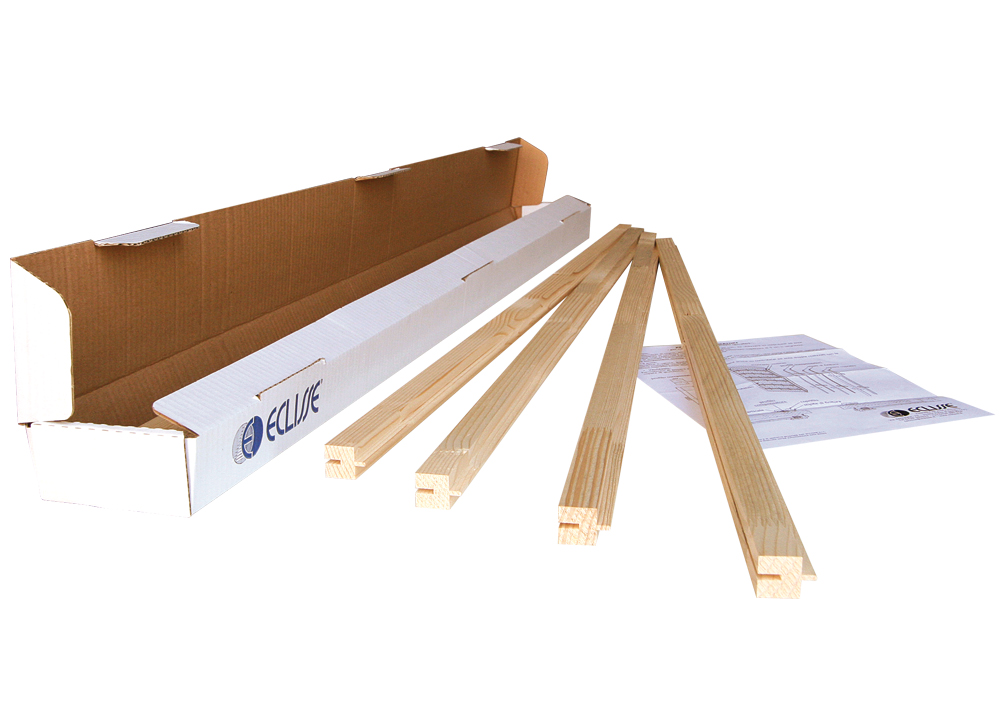 The useful profiles resolve any hitch
When a double sliding pocket door system is made by two single ones, check that the total width obtained is correct. If closed door panels, joining in the middle of the doorway, completely come out of their pockets you can install special compensatory profiles that slightly reduce the passage width.