Joining Kit: it combines two pocket doors
Universal accessory
The joining kit is an universal accessory that allows you to create a double pocket door using two single frame kits.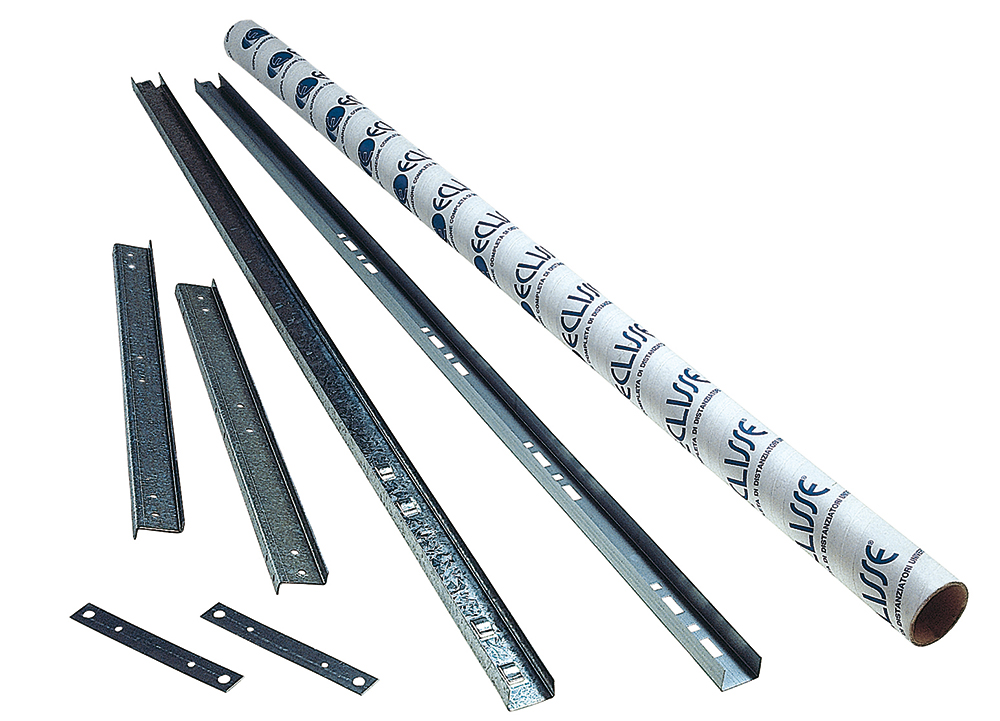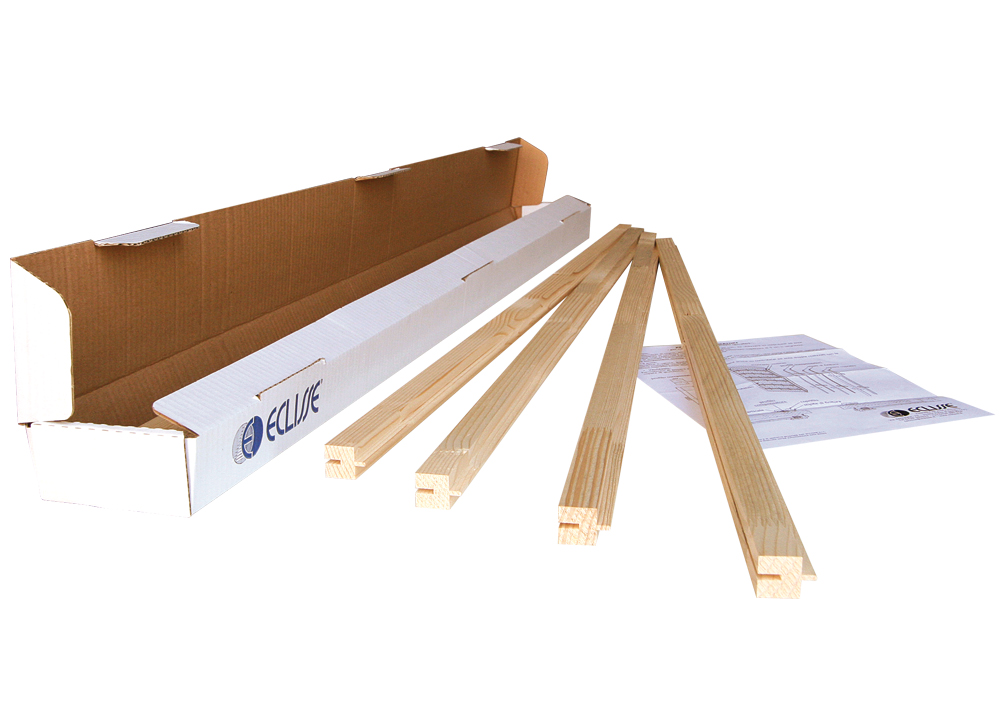 The useful profiles resolve any hitch
When a double pocket door is made by two single, check that the total width obtained is correct. If you create a blank space between the jambs, you can install special compensator profiles.