Soft closing kit for pocket doors
Accessory for retrofit pocket doors
Rallenty Soft is the accessory that allows the pocket door to slow down and close smoothly.
It is applied on wooden doors only and is for retrofit pocket door systems not using ECLISSE's track and hardware.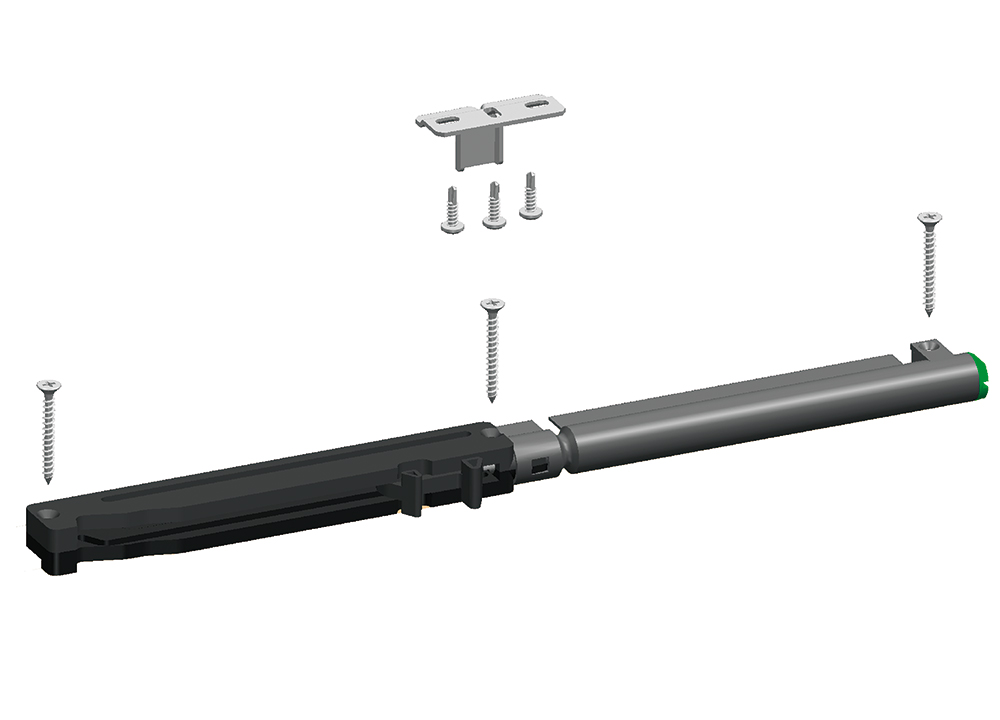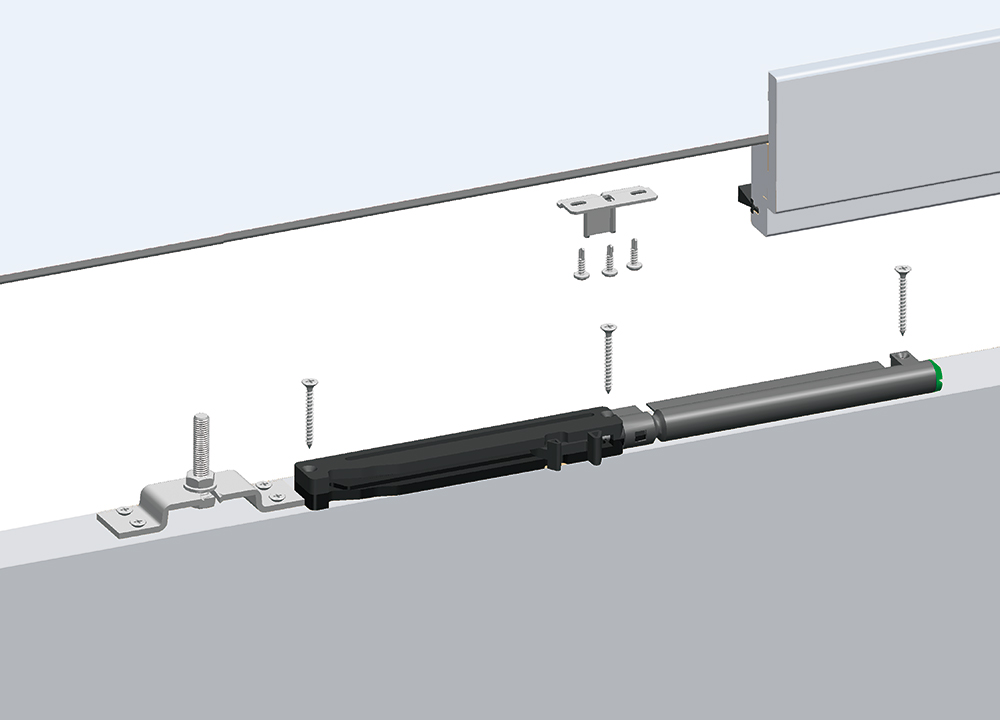 How does it look like?
Completely invisible from the outside, Rallenty Soft can be applied to existing retrofit pocket doors. 
The Rallenty Soft Closer is:
For Retrofit exisiting pocket doors 

For panels up to 88 lbs

Can be used alone or in conjunction with the Self Closing System