Automatic closure for swing door
Once opened, it closes automatically
ECLISSE Door closer is the accessory that automatically closes a hinged door previously opened. The device, which is completely invisible from the outside, requires a prior milling to be carried out on the frame and on the door panel. This closer is compatible with the ECLISSE Syntesis® Swing system.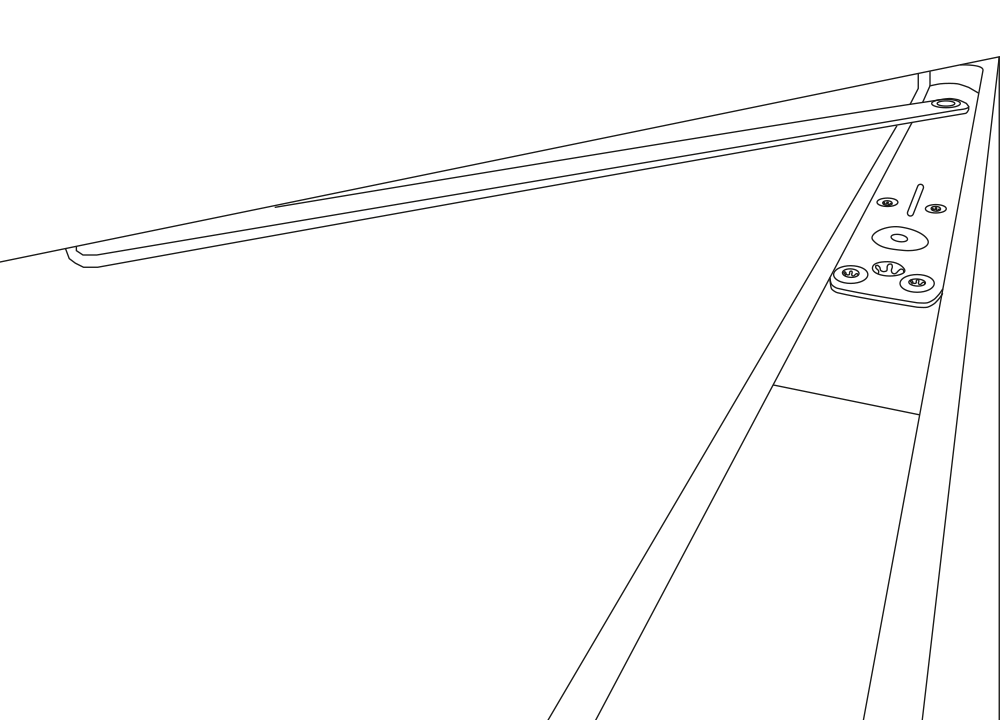 Available Options
The device must be installed into the door panel and the opening arm is installed on the header of the frame.
Door closer is available in four versions:
With a stop.

Without a stop.

Right-hand.

Left-hand.